Order Services
just make your order , we will replay as as soon as possible
Cormay
Alhal Altbi Medical company is the exclusive distributer for Cormay Group, with the listed products:
Hematology
Coagulation
Electrophoresis
Parasitology
Immunology
Urinalysis
For more details please visit the website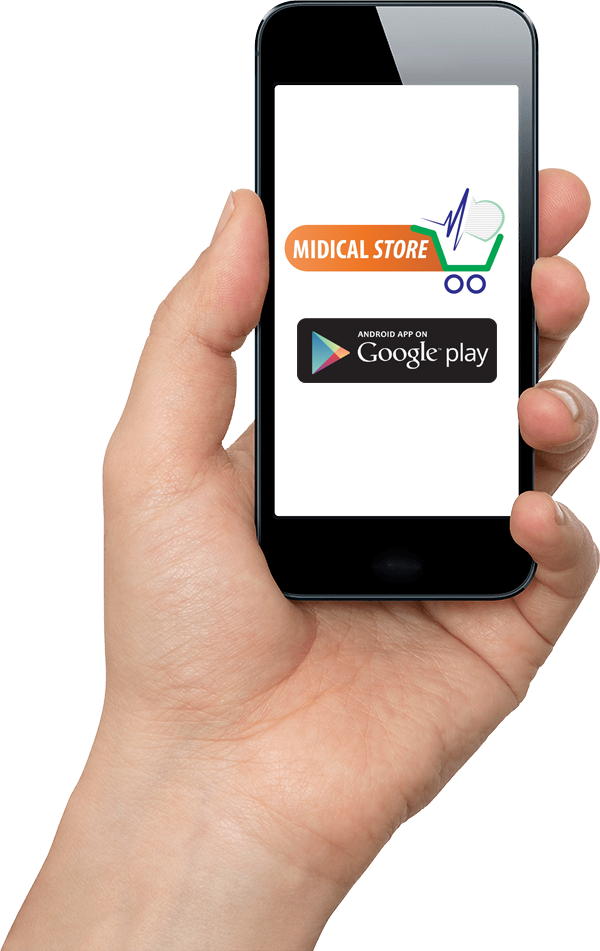 Medical Store App Available Now !!
To keep abreast of progress and to provide our customers the best marketing solutions ,therefore" Alhal Altbi Medical company " linked all of its products with site" Medical Store.Ly", which lets you buy what you want of medical products through the application on your phone from anywhere.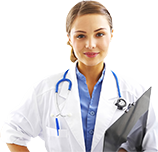 Alhal Altbi Your Best Choice